The case is Roskop Dairy, L.L.C., v. GEA Farm Technologies, Inc., No. S-14-115 (Neb. Dec. 4, 2015). Long story short:
After installing an automated milking system, a dairy farm started experiencing problems with its cows (many of the cows started suffering mastitis).
The dairy owner blamed the provider of the milking system.
After a battle of experts in the trial court, the supreme court upheld summary judgment that the mastitis problems were in fact caused by:
poor hygiene practices by dairy-farm workers, e.g., handling teats with bare hands instead of gloved hands and using the same towels to wipe off multiple cows' teats, which can transmit bacteria from sick cows to healthy ones; and
poor maintenance of the milking system, e.g., allowing vacuum vents on the udder clamps to become clogged (which apparently happens most often with manure).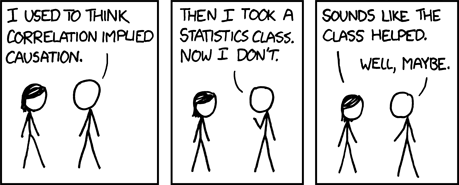 I read the case thinking there might be a contract-drafting lesson there, but I didn't find one — other than to keep in mind that when things go wrong, people will often:
assume that correlation equals causation; and
point fingers at any available scapegoat, with suppliers of automated systems often being convenient targets.